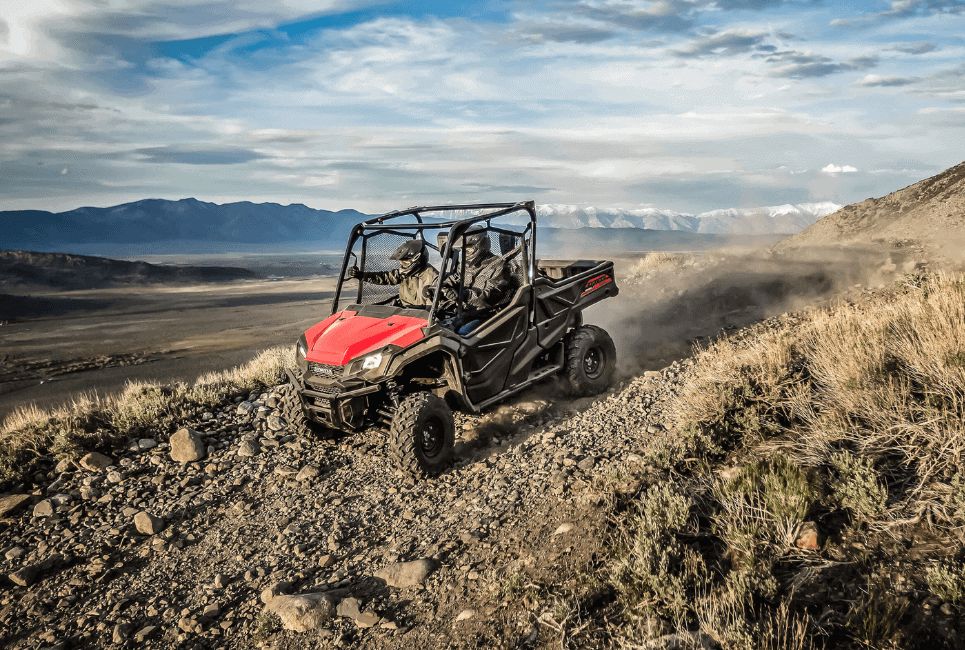 Honda Pioneer vs Polaris Ranger is great, thoughtfully-crafted machines with large customer bases that swear by their respective vehicles. So, how can you decide which one is right for you?
On one hand, you have the long-reigning champion of side-by-side UTVs–the Polaris Ranger. American manufactured, powerful and versatile; what more can you want? Enthusiasts will be all too familiar with the machine as being the gold standard among the industry.
Honda is no small fish either, however. Pioneer has rapidly risen up the ranks to gain its overwhelmingly positive reputation. The Japanese manufacturer is no stranger to vehicle manufacturing, but it's fairly recent dip into the side-by-side market has challenged many long-running market leaders.
But, how does it compare against the Polaris Ranger series?
This guide dives into all the important factors that may influence your decision regarding the two machines. We compare the capabilities, performance and usability of their fla