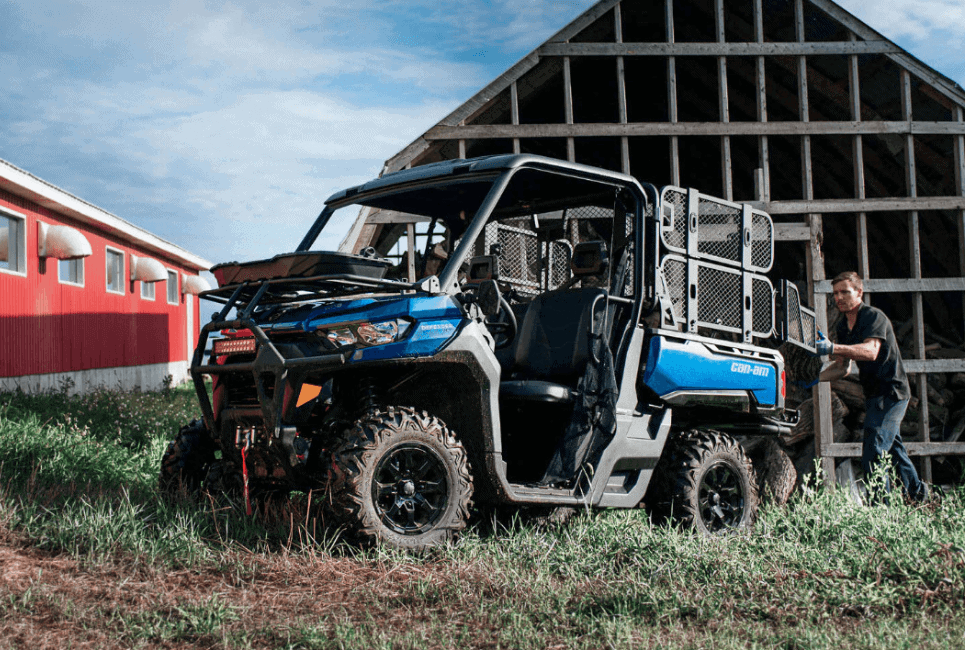 The UTV segment has a pretty wide audience. It encompasses farmers and ranchers who need a hardy work vehicle during the day but still want a fun weekend rider. It also includes an older group of people who perhaps grew out of their ATV days and have matured into something a bit more rugged and built for both work and play.
These utility vehicles are workhorses, but they can also play pretty hard, too. Hit the fields to check up on your acreage and then roll up and down the trail at night.
When you're shopping for a UTV, you have a lot of options. Can-Am and Polaris are two of the top brands that offer plenty of models from which to choose, so we'll take a closer look at the Defender and the Ranger to see which you might like better.
<img class="aligncenter size-full wp-image-21183" src="https://v4content.dev/wp-content/uploads/2020/09/can-am-defe