All Terrain. All the Time.
Use the navigation panels below to get the ATV information you need.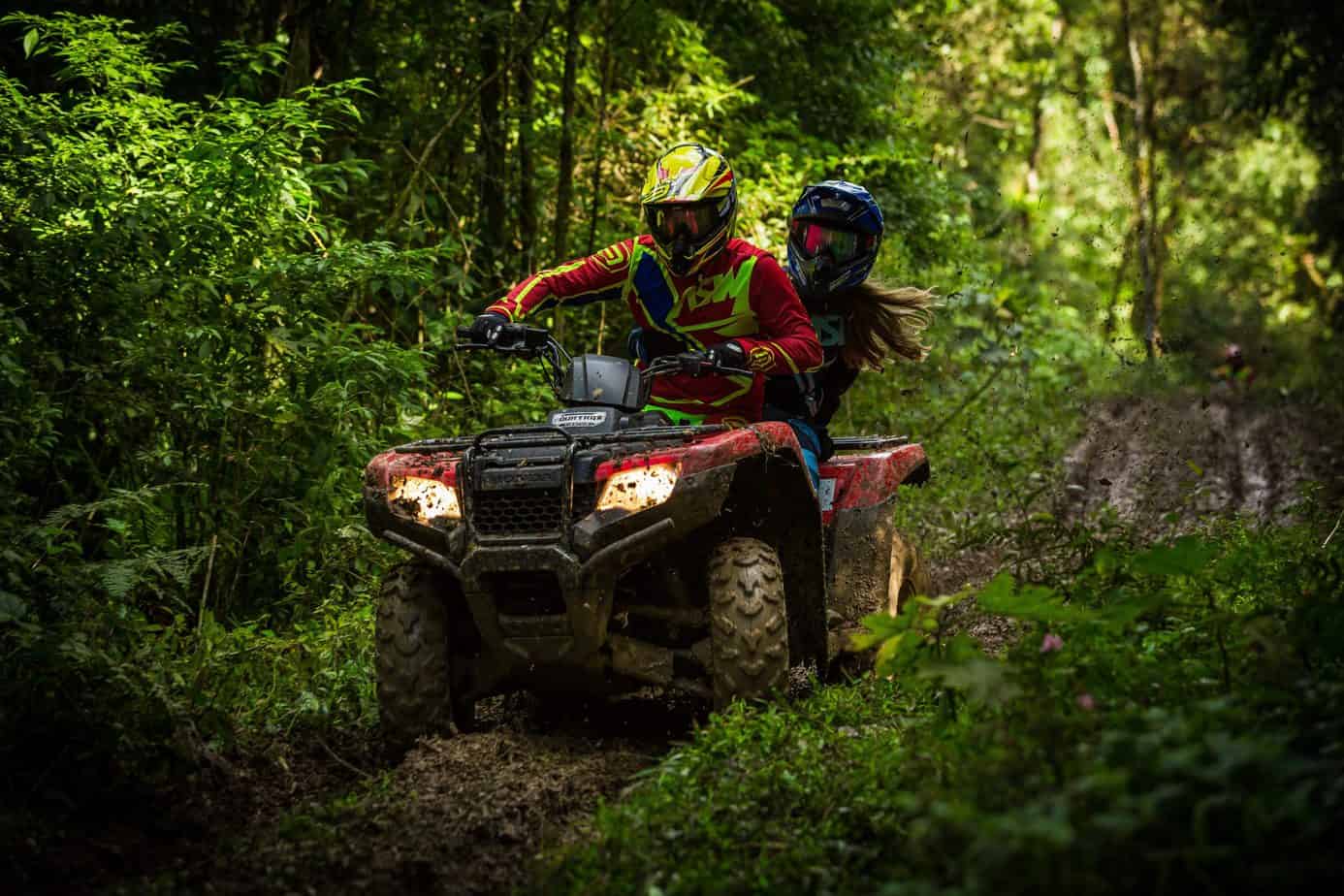 Your guide to classic ATVs, including reviews, comparisons and buying guides by budget, class, and purpose.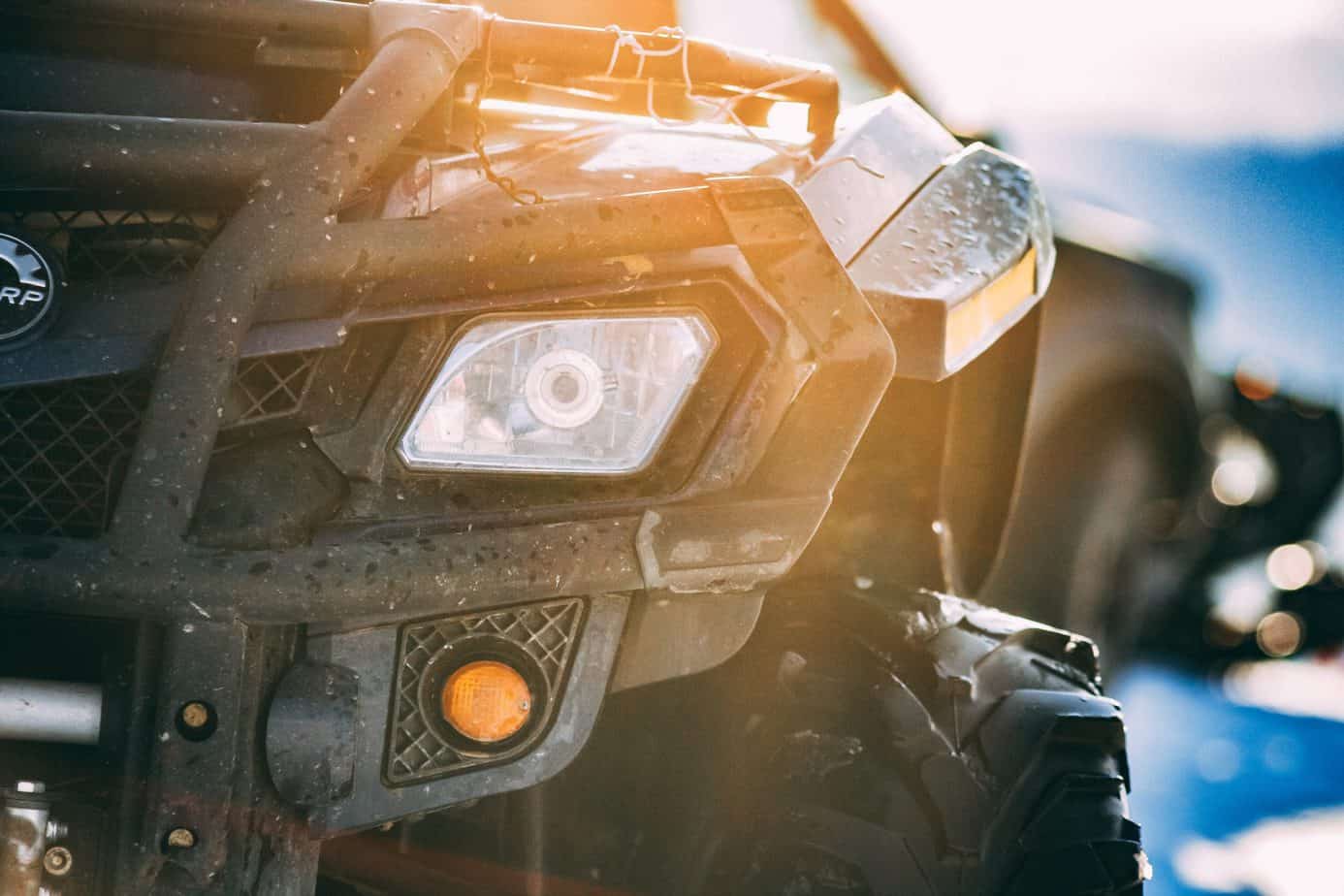 Looking to sup up your ride? Diagnosing or fixing a problem? This guide will get you on track.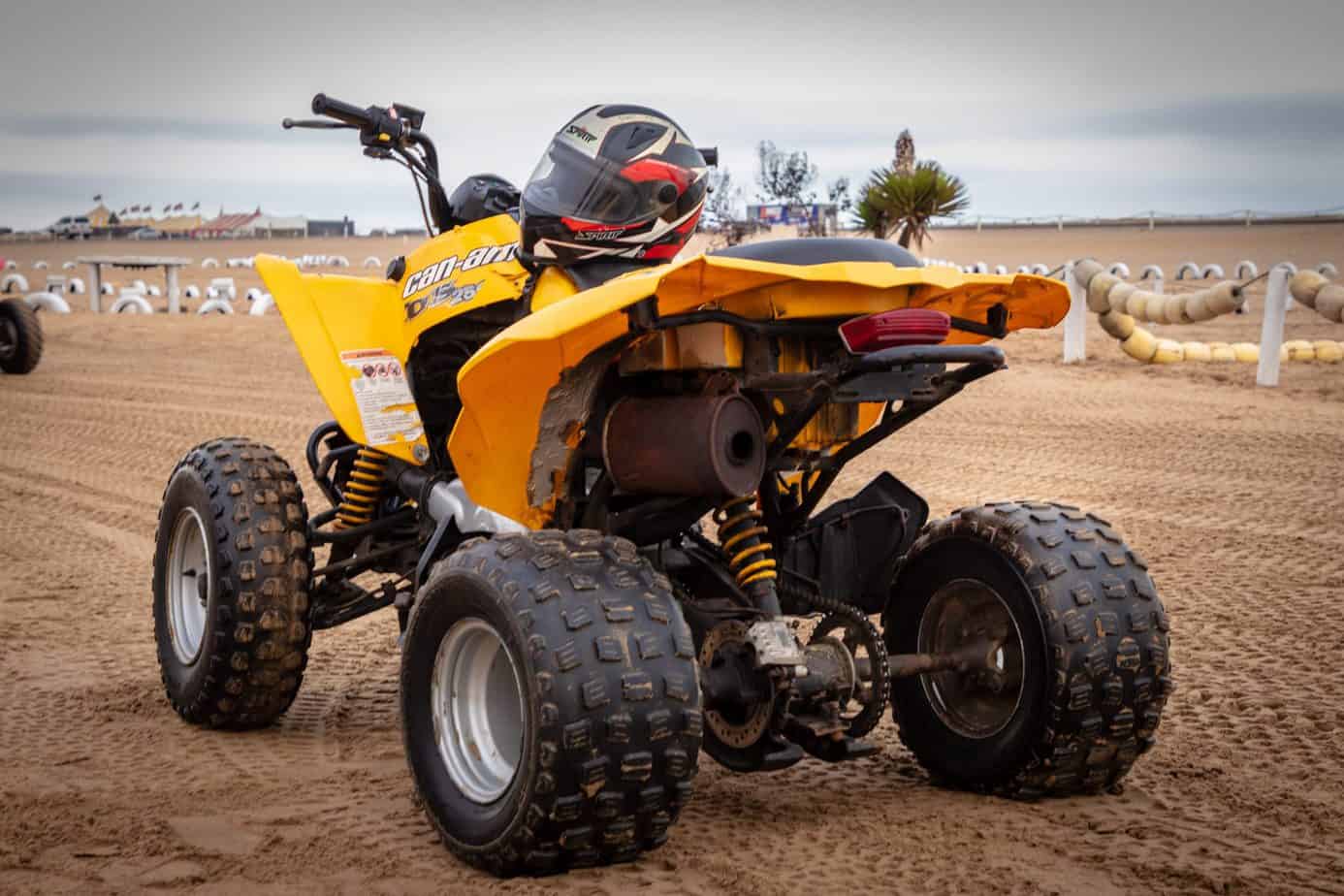 Clothing, padding, helmets, and related accessories. Find out which is best right here.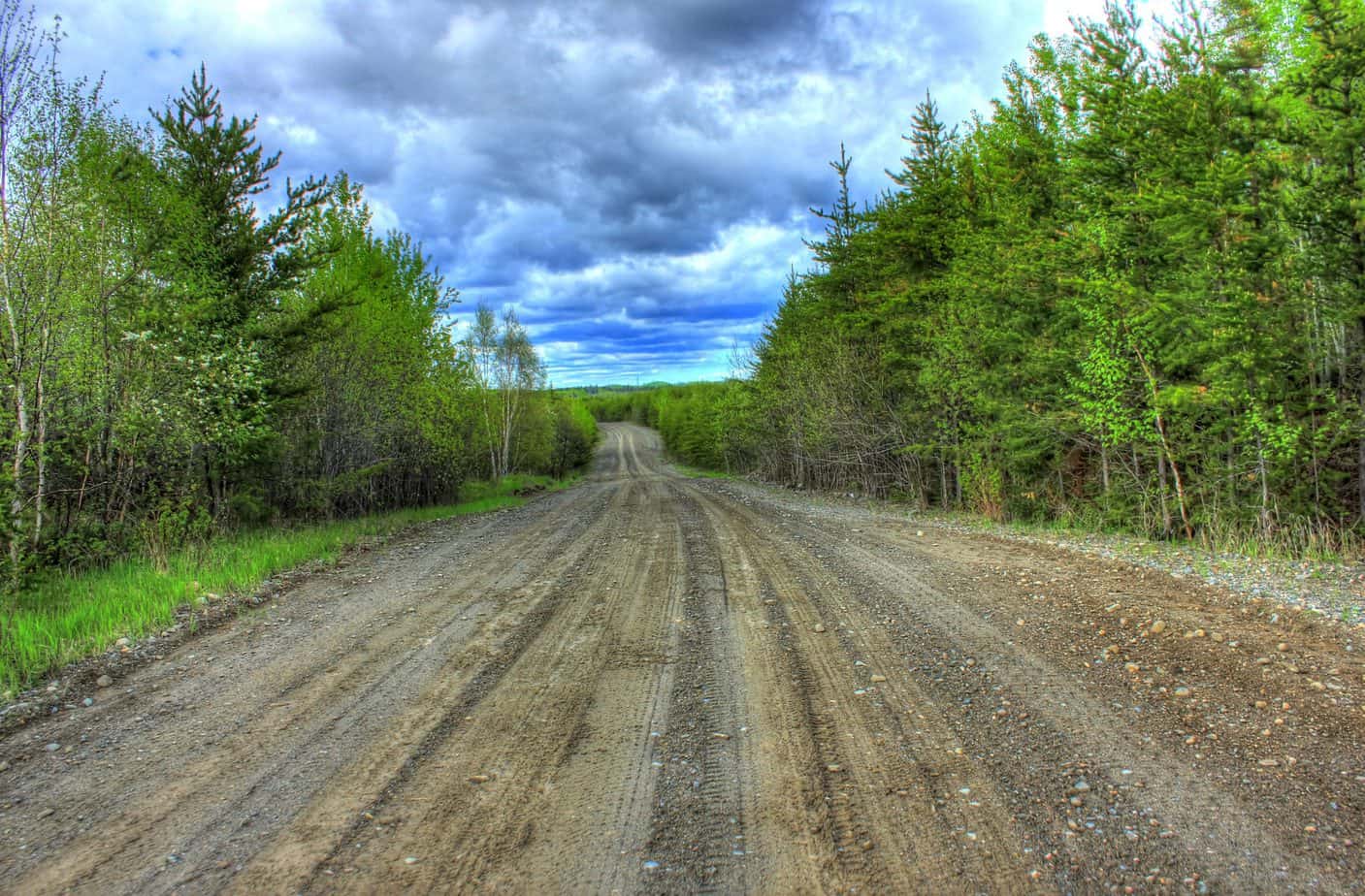 Trails & Parks
Looking for the best ATV parks and trails in your area? Check out this page.