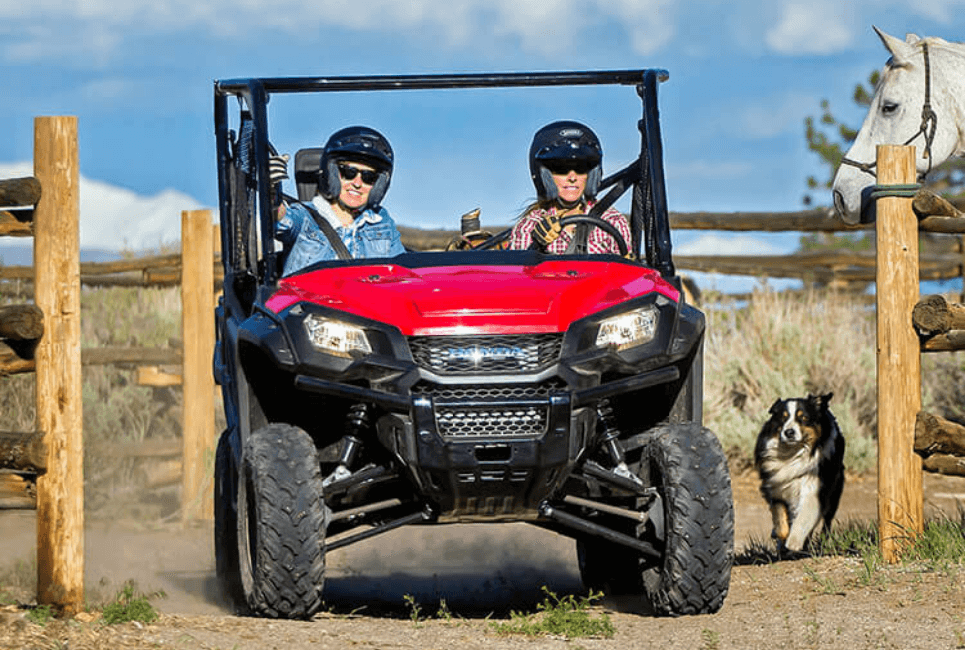 Over the years Honda produced numerous high-performance ATVs that were designed for both leisure and professional purposes. This Honda Pioneer review will grant you a deeper insight into one of the company's most celebrated ATV series.
The Pioneer series features a broad range of models, so in this article, we are going to focus on the Honda Pioneer 1000 EPS that is arguably one of the best all-terrain vehicles you can use during rescue missions or while setting up biking races.
This model has a huge towing capacity and it is equipped with a powerful engine that can develop speeds of up to 55mph. Our Honda Pioneer Review is going to take you through all the 1000 EPS model's specs, features, and pros and cons to help you decide if this is the right ATV for you.
Key Specifications of the Honda Pioneer 1000 EPS